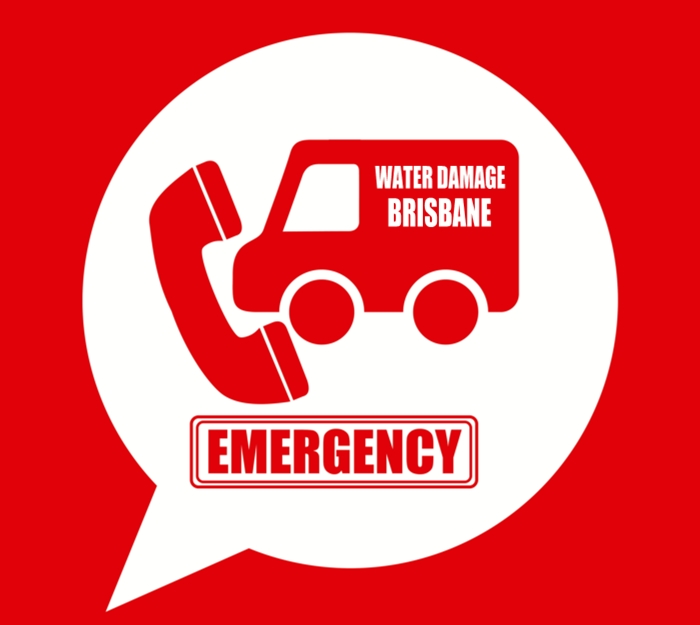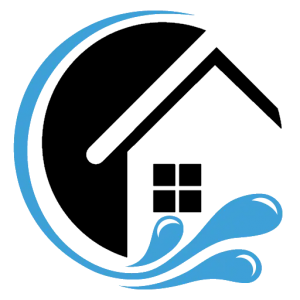 Water damage worsens as it sits.
This is a fact, not a claim. You need to act with urgency and make a decision on what your nest step is. But in the interests of saving your property from a catastrophe, it is recommended that you ACT NOW!
As with any damage to your property, whether it's flood or water damage on a small or large scale, the effects of even the least amount of damage can take time to restore. In the more severe cases, it could result in you having to leave your property for a lengthy period whilst the drying and repair work is undertaken.
Want to talk about your emergency?   CALL US NOW 07 3523 5848
Flooding can be one of the most harrowing events that a property owner or tenant can suffer. For many people it will be the first time they have had to deal with a situation whether by a plumbing mishap or storm damage. Our team of specialised flood and water damage restorers have helped many residential and commercial customers across all Brisbane regions to return their premises back to what they were pre-flood. Here's what you should be aware of if your home has flooded and what you should expect to do.
As water damage and flood restoration specialists, Water Damage Services Brisbane offer a fast response for our flood damage clean-up service irrespective if it is small or large. We also offer an emergency flood response action that will get to you within the hour if your situation is extreme. In any occurrence, a rapid response is crucial to minimise the water leaching into wall cavities while soaking your carpets and timber floors, all of which lead to longer remediation periods.
If you are experiencing a major flood disaster that has, and still is, causing widespread damage to your home or business, you can rely on Water Damage Services Brisbane to respond swiftly and professionally together with taking care of all your urgent services such as power supply cut-off (if necessary) and flowing water diversions. We have over 25 years' experience in flood restoration, which includes the decontamination and drying of flood water damaged properties and contents, as well as odour removal, speed drying and internal building repairs.
We are not on site to waste your time or ours, we are there to get the job done as quickly and efficiently as possible!
CALL US NOW ON 07 3523 5848
OR CLICK HERE TO REQUEST AN ONLINE QUOTE
From the moment we receive your call and have some inclination of what the situation is at your end we will determine if your situation should be regarded as an emergency or if a regular callout will suffice. We will advise you on the call of what we believe our response should be. From there our process is;
Check to see if we have a ERV (Emergency Response Vehicle) available immediately or if not, when the next one is due to return
Our technician will check the ERV to ensure all relevant equipment and machinery is on-board to attend to your specific situation
We will then depart the store and make a call (or message) to you to let you know we are on the way and provide you with an estimated time of arrival
Upon arrival we will do a quick assessment and then start the water extraction process as our first priority
Once water removal is underway, we will discuss matters with you such as insurance cover, what extent you want us to go to such as to just get your property dried or do a full restoration clean back to pre-flood condition
Once project is completed, we will leave air dryers and dehumidifiers for another 1 or 2 days just to ensure carpets, floors and walls are completely dried out.
All of our crew members are professionally trained technicians with many years of combined experience in all fields of water damage restorations and remedies equipped with the latest technology.
Please call us on 0428 200 471 for any advice about the services we offer. This a free quote and totally without any obligation whatsoever. We service the greater Brisbane region from Brisbane Northside to Brisbane Southside. If you are outside of our standard service region, we may still be able to help you. Please call us to discuss.