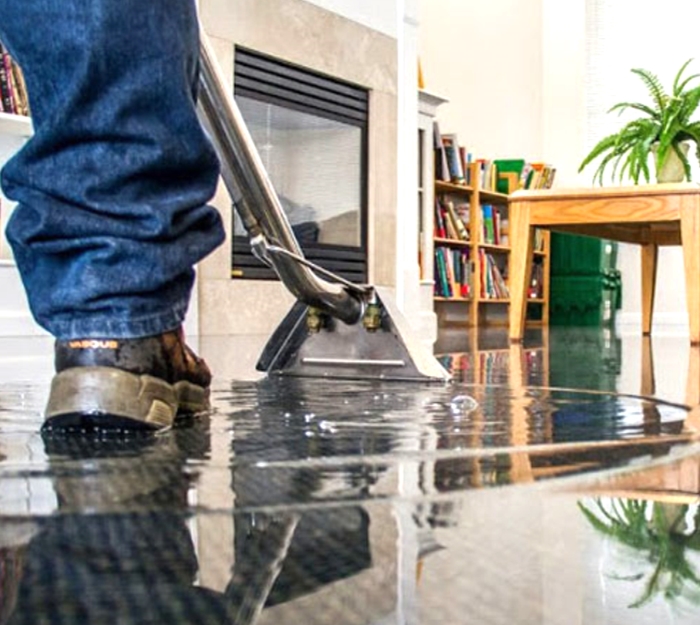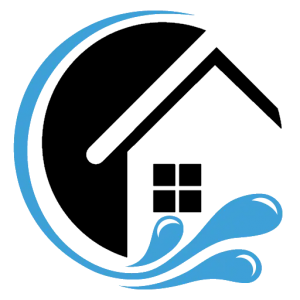 If you find yourself in a situation whereby you need urgent  water extraction due to a flooding issue, call Water Damage Services Brisbane for an immediate professional response to remove all flood water.
Unlike the carpet cleaning companies you often see offering an emergency flood water extraction service with a semi-commercial carpet cleaning machine, we are professionally certified technicians equipped with expert skills and cutting-edge technology, using machines that are specifically designed for water removal at high speed. This combined with many years of experience allows us to restore your wet carpets to a dry, clean, and hygienic condition.  
It is obvious to us all that water damage to your home is a very serious matter. And it is also obvious that the longer that water remains in your property, the extent of overall damage increases by the hour.
When people generally talk about floods our minds jump to overflowing rivers, bursting waterway banks or torrential rain causing drains to overflow into your property. But there are many other reasons why you would experience flooding in your home such as burst pipes, blocked washing machine drains, bath water left running, a plumbing failure happens when you are away from your home for a few days or a number of other issues that can occur during your sleep eventuating in a situation that when you hop out of bed, you find you are stepping straight into water.
But whatever the reason, and whatever the volume of flooded water, you need to act fast and without further delay. Most importantly, get the right crew in to remedy your flooded area. We are that right crew. We will pump out all water quickly and efficiently thereby greatly minimising the extent of water damage to your home.
After a quick assessment we will know where in your home that we will need to start and from there we will;
Remove all standing water
Remove carpets and underlay – in some cases this may not be necessary if we assess that we can lift the carpet to allow air movers and extractors to do the job in place
Begin drying process using high grade commercial air movers and dehumidifiers
Clean carpets thoroughly to decontaminate any potential bacteria growth and sanitise to leave fresh to walk on within 24 hours
All of our crew members are professionally trained technicians with many years of combined experience in all fields of water damage restorations and remedies equipped with the latest technology.
Please call us on 0428 200 471 for any advice about the services we offer. This a free quote and totally without any obligation whatsoever. We service the greater Brisbane region from Brisbane Northside to Brisbane Southside. If you are outside of our standard service region, we may still be able to help you. Please call us to discuss.