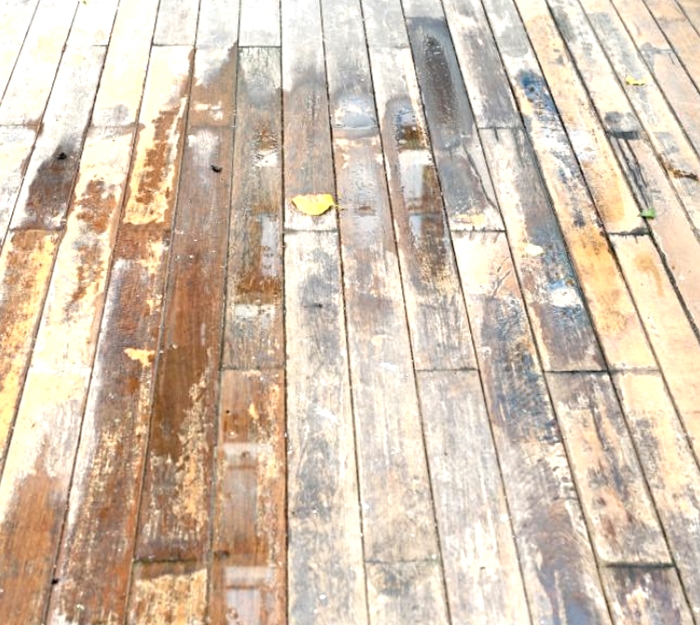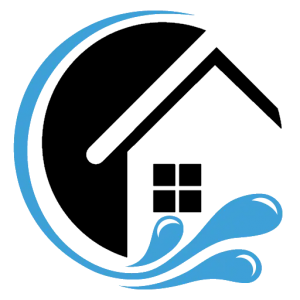 Water stains on carpets and hardwood floors can lead you to think they're permanently damaged. However, there are several methods available that we can use to make your floors look as good as new.
Forget the home remedies and advice from well wishers. Stain removal needs to be left to the professionals.
If your carpets or floors are affected by water staining, we are the team to resolve your problem. We can safely remove water stains on carpets, wooden floors, vinyls, fabrics, concrete and painted surfaces without damaging the surface.
Want to talk about what you're looking for?   CALL NOW 07 3523 5848
In most instances, Water stains can be removed and depending on whether the stain is recent or has been there a long time as to what level of concentration it will require. Apart from water stains, it is always recommended that any spillage on any surface should be 'mopped' up instantly. But it is NOT recommended that you start using store bought sprays, detergents, or revert to old home remedies. Fabrics, carpets and other products are so various in todays world that it is crucial that you know what you are dealing with before using chemicals. In most examples, a good wash with clean cold water is the better option until you can arrange an alternative safe cleaning method.
One of our qualified team members specialising in stain removals will be able to assess the extent of the problem and determine whether your stain can be removed. With our high quality cleaning technology we are usually able to remove water stains from carpets, upholstery, mattresses, and flooring in the process of the 6 step commercial cleaning system.
It is common for water stains to appear after the flood damage has been dried. Unless you are a professional or somebody who has been trained in water stain removal, it is strongly recommended that you call up the professionals. They know every stain has a biological component and they know what chemical to use for a particular stain.
The simple answer is to get it all sorted at the same time to avoid ongoing issues.
You really need to call us to save the health of your carpets and your the health of your bank balance.
We will first inspect your water stains/s to determine the best process to adopt to achieve the best results together with the products required. Depending on how long the stain has been developing, what caused it and the size, will regulate our final restoration process. But in general, this is how our 6 step process will flow as follows;
Clean and buff the area with a soft, cotton cloth that will absorb the water without scratching the wood
Apply first application of product with hard bristle brushes and leave to sit and soak into the stain
Once the product has been absorbed, we will apply a follow up solution to neutralise the first product to cancel out any possibility of further chemical activity
After leaving the solutions to dry all chemicals will be removed from the surface using commercial sponges followed with a vigorous wiping/rubbing of the stained area with our final treatment until the stain is removed completely (in most instances)
Once the stain is removed, the area will be buffed using an oil-based polish which will remove any remaining stain and make your wood look nice and new
When there are no visible stains left and once the floor is dried it needs to be polished using a quality floor wax to bring back your floor's original beauty (we can do this for you or leave it for you to do)
All of our crew members are professionally trained technicians with many years of combined experience in all fields of water damage restorations and remedies equipped with the latest technology.
Please call us on 0428 200 471 for any advice about the services we offer. This a free quote and totally without any obligation whatsoever. We service the greater Brisbane region from Brisbane Northside to Brisbane Southside. If you are outside of our standard service region, we may still be able to help you. Please call us to discuss.