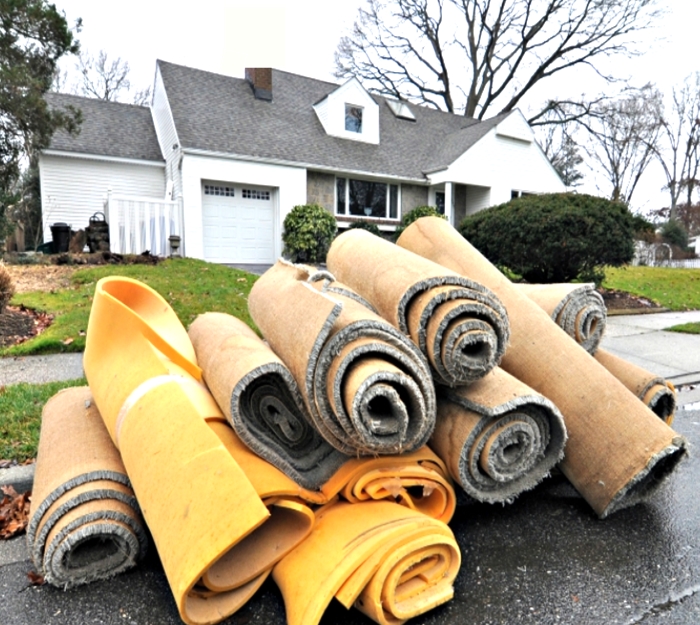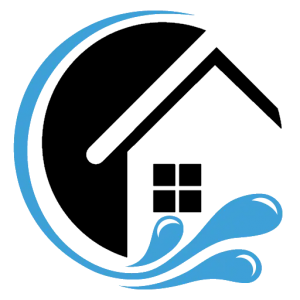 In a property flood situation it is an unpleasant fact that in some of the more severe water/flood incidents the carpet may be so soaked to the point that it is unsalvageable and must be disposed of.
Generally, this is due to natural disasters where flood waters have inundated the property resulting in the carpets being soaked for many days (in excess of 72 hours)
But, there are some delinquent cases, in which the water damage 'experts' the property owner has contracted have little or no idea of what they are doing and as such have left the property owners carpets in a soaking wet status far too long. Thus resulting in absolute sodden carpets that virtually need to go through a wringer to be dried!
There are a number of reasons this could have occurred such as 1) they had no set policy on how to protect their customers property  2) they decided to start moving furniture themselves (instead of leaving it up to others on the scene) or 3) they just simply did not have the equipment to cope with the crisis.
Rest assured. We will not be the fellows that do this to you, but, if it happens that you have suffered from amateurs or a disastrous flood, we are the team to get things back on an even keel. Disposing of wet, smelly carpet is not something we line up for, but it needs to be done, and we are equipped to do so. We can remove your wet carpets and ensure that your floors are completely dry before any new floor coverings are laid on top.
Sometimes you feel that the carpet doesn't look that bad and a good drying process should fix it. Yes, that is often the case but the structure of the carpet is seriously compromised. However, if you ask us to dry it we will do as requested, but, we cannot offer any guarantees that the drying process will not cause further damage to the carpets. In reality, the simple answer is to get it all sorted at the same time to avoid ongoing issues.
You really need to call us to save the ongoing health of your family and the health of your bank balance.
We will assess the level of exposure to determine whether the carpet can be cleaned and dried in place or if it will require to be removed for a factory clean and dry. If it is determined that we can work with your carpet and underlay padding without removing either we will;
Lift and cut away wet carpets from floors
Roll and bundle carpets as small as practicable to allow for easy access out of property
Dispose of wet carpets in accordance with council bylaws
Ensure your floors are sufficiently dry to be re-covered
Check wall skirtings for dampness and/or damage
Report
All of our crew members are professionally trained technicians with many years of combined experience in all fields of water damage restorations and remedies equipped with the latest technology.
Please call us on 0428 200 471 for any advice about the services we offer. This a free quote and totally without any obligation whatsoever. We service the greater Brisbane region from Brisbane Northside to Brisbane Southside. If you are outside of our standard service region, we may still be able to help you. Please call us to discuss.