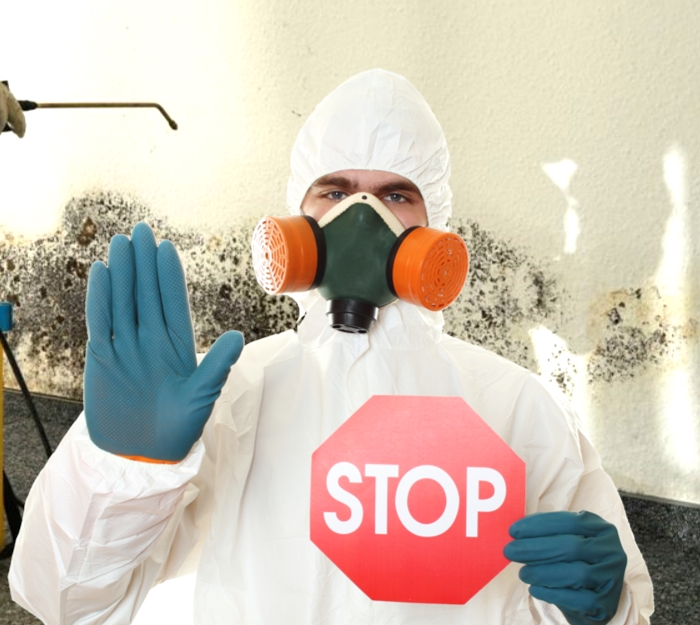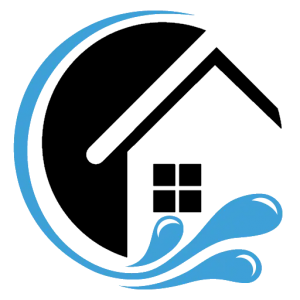 It takes just a small amount of water overflow, leak or flood to create mould spores in dark hidden places which will go unnoticed for months until your home begins to smell mouldy.
And by then, it is a bigger task to remedy. It is often the case that you get many kinds of mould or bacterial problems eventuating into a serious 'mildew' problem. This is extremely hazardous to your family's health and needs to be eradicated as quickly as possible.
Want us to find and remove your mould?   CALL NOW 07 3523 5848
Our team of Qualified mould Technicians are licensed and fully qualified to assess the amount of water damage sustained and take actions to resolve any current or potential mould problem you might have sustained. 
Mould remediation can be achieved by first running testing equipment in your property followed with removal of the mould and to ensure that it has all been removed we run the tests again, asll of which greatly reduces the chances of it ever returning. Our professionals will take extra care that the mould does not spread and that the chemicals used for removal are 100% safe.
The Centre for Disease Control and Prevention recognises the danger to our health that mould spores flying through the air can present and recommends getting larger areas of mould cleaned by a professional to ensure the mould is completely removed and does not return. Queensland Health has a very informative fact sheet on dealing with mould after a flood. 
Selling or buying a Home? This is the perfect time to book our Bacteria Check & Removal service.  Call us for Best Bacteria Swab Test with a Certificate of Clearance.
Remember, do not regard mould/bacteria casually. You may think you have removed it with an 'off the shelf' cleaner but in many cases, much of the mould still remains! We give you the best mould removal service for all of the Brisbane regions from Brisbane Northside to Brisbane Southside.
Don't put your health or your families health at risk by waiting too long. The sooner we can find it and apply the necessary treatment, it will not only be the safer option but the easier, cheaper and quicker it will be to remedy.
The simple answer is to get it all sorted at the same time to avoid ongoing issues.
You really need to call us to save the health of your carpets and your the health of your bank balance.
CALL US NOW ON 07 3523 5848
OR CLICK HERE TO REQUEST AN ONLINE QUOTE
The process of mould cleaning and removal greatly varies according to the extent of mould we are dealing with. But in all cases, we take all precautions to protect your family, your home and ourselves against inhaling any mould spores. In general form, this is the process we follow;
Determine and stop the water issue that is causing the mould to develop
Isolate the contaminated area. Close all doors and windows between the contaminated area and other rooms of the home
Suppress mould dust and spores by misting the contaminated areas.
Remove all wet and mould damaged porous materials
Calculate the extent of the mould contamination which will impact how our approach for the mould removal and clean up.
Remediate mould contamination by surface cleaning of existing mould
Visibility test. All areas should be visibly free of contamination and debris
Cleaned materials should be dried and allow leftover moisture to evaporate. 
Run testing equipment to Determine if mould clean-up has been successful
All of our crew members are professionally trained technicians with many years of combined experience in all fields of water damage restorations and remedies equipped with the latest technology.
Please call us on 0428 200 471 for any advice about the services we offer. This a free quote and totally without any obligation whatsoever. We service the greater Brisbane region from Brisbane Northside to Brisbane Southside. If you are outside of our standard service region, we may still be able to help you. Please call us to discuss.