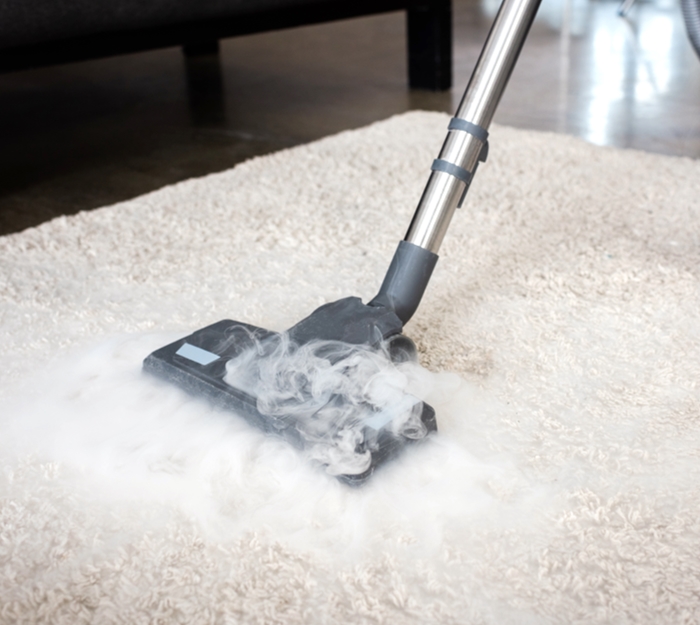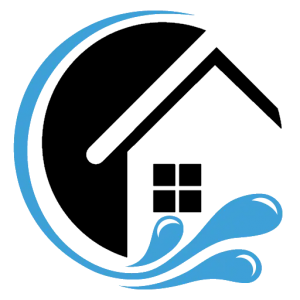 Drying wet carpets and rugs is certainly not anywhere near as simple (or basic) as many people may think. Even small spills such as a bucket load will take a very long time to dry completely.
Your carpets are highly absorbent and whilst a minor spill here or there may not be catastrophic, a burst pipe or a flood in your home can cause severe carpet water damage if not attended to with a high level of urgency. An important note to remember is that leaving your wet carpets unattended for up to 24 hours is bad but if exposed carpets are left soaked in water for over 72 hours, there is a high likelihood that you would need to consider replacing them.
To some, it would make sense to use a hairdryer, fan heaters and towels for what they may consider to be just a minor spill or maybe even step up the vacuum cleaner on 'blow exhaust' for the serious overflow (we have come across these scenarios many times). Or, maybe not … I really hope we have not given you any false ideas here.
Water Damage Services Brisbane offers you an absolute and comprehensive emergency carpet restoration process, thereby easing your concerns regarding mould, bacteria and sanitation issues.
Carpet drying is a serious business which should only be carried out by people who have been trained in this specific field and moreover, the ones with years of experience which enables them to recognise the problems (potential or real) that an untrained eye would easily miss.
In some of the lesser incidents, a carpet can be dried using commercial blowers – but, what is the good of that if you do not also use dehumidifiers? Is it that we blow the moisture into the air and hope that it entirely evaporates before it hits the carpet again? What do you really think the chances are of that happening in a room that has recently been flooded?
We know the pitfalls. We know the problems. Let us sort them all out for you. We do it right and we do it first time.
A quick dry is only on top. What about underlay and sub floor – when will they dry? You would hope they dry before the bacterial mould sets in and gradually grows through all your carpets.
Another important point to consider is that mould spores and mildew can begin growing and spreading in carpets that have not been thoroughly dried and sanitised, causing health implications such as respiratory illnesses.
You really need to call us. For your family's health and for your bank balance health.
Included in or standard service, we will;
Dry your carpet
Dry your sub floors (if required)
Eliminate mould
Sanitise your carpets
Freshen your room/s
Dry your inner wall cavities (serious floods)
We will assess the level of exposure to determine whether the carpet can be cleaned and dried in place or if it will require to be removed for a factory clean and dry. If it is determined that we can work with your carpet and underlay padding without removing either we will;
Extract all standing water
Lift the carpet in strategic points to allow air movers and extractors to get an airflow circulating under the carpets to allow drying from the underside to the top
Begin drying process using high grade commercial air movers and dehumidifiers
Clean carpets thoroughly to decontaminate any potential bacteria growth and sanitise to leave fresh to walk on within 24 hours
All of our crew members are professionally trained technicians with many years of combined experience in all fields of water damage restorations and remedies equipped with the latest technology.
Please call us on 0428 200 471 for any advice about the services we offer. This a free quote and totally without any obligation whatsoever. We service the greater Brisbane region from Brisbane Northside to Brisbane Southside. If you are outside of our standard service region, we may still be able to help you. Please call us to discuss.