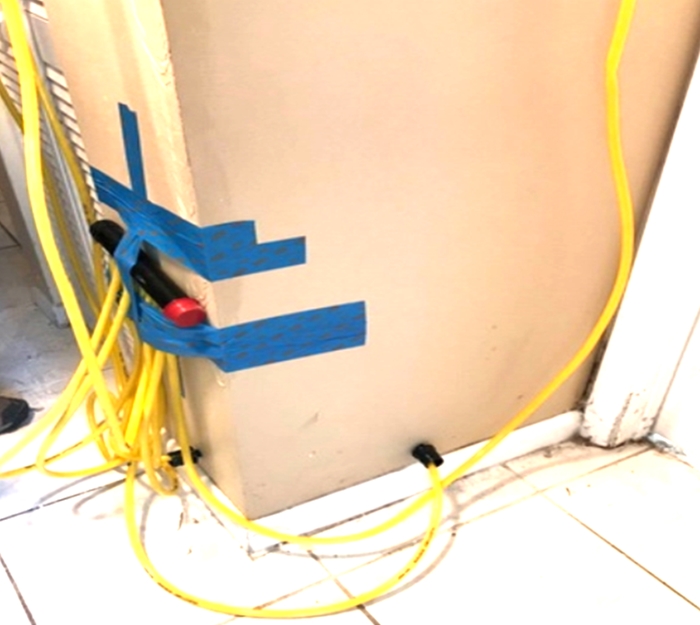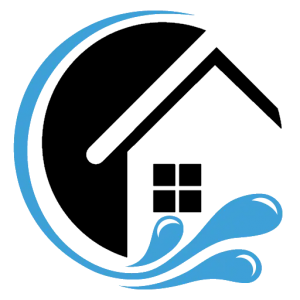 After the flood of water in a property either through the roof, the sewer, an overflowed bath or a natural disaster, there is a high likelihood that there will be a number of walls affected.
But not just the exterior panels of the walls – you need to know that the internal wall cavity will also be wet (or damp at the very least) from water seeping under the wall base plates and if the water was high enough, over the top of the base plates.
Most internal walls are made of Gyprock and it is fair to say that most internal walls will not be Blueboard or some other waterproof composite. That means the wall boards will absorb water almost as fast as a dense sponge!
Wallboards of Gyprock left to dry on their own with the evaporation process will weaken the boards to become soft and even flimsy at best. Next time something bangs lightly against them you have an immediate hole!
But it is not all doom and gloom. Wallboards can be saved if they are attended to in the correct manor and without delay. We can do that. We also have systems that can dry the inner wall cavities without having to rip all the panels off. And, you can be left with dry walls inside and out without that lingering damp smell.
My points are;
Dry your walls regardless of composite
Play specific attention to internal wall cavities
Water damaged walls will fail
Wet walls will create internal mould spores
The simple answer is to get it all sorted at the same time to avoid ongoing issues.
You really need to call us to save the health of your carpets and your the health of your bank balance.
We will assess the level of water exposure to the walls both internally and external panels surfaces to determine whether there is unseen water internally. From there we will action the following;
Extract all standing water if not already done so
Install specialised internal cavity wall drying equipment to bring temperatures up to 45-60 degrees
Begin drying process of exterior panel surfaces using specialised drying pads
Activate commercial air movers and dehumidifiers
Clean wall panel surfaces ready for next process
All of our crew members are professionally trained technicians with many years of combined experience in all fields of water damage restorations and remedies equipped with the latest technology.
Please call us on 0428 200 471 for any advice about the services we offer. This a free quote and totally without any obligation whatsoever. We service the greater Brisbane region from Brisbane Northside to Brisbane Southside. If you are outside of our standard service region, we may still be able to help you. Please call us to discuss.